Insurance Companies Are Required to Be Fair
Montana law requires insurance companies to act fairly and in good faith. People buy insurance coverage to protect themselves against losses they cannot handle alone. Whether the policy is for auto, home, health, disability or life insurance coverage, people reasonably expect insurance companies to fulfill their duties under Montana law and keep the promises in their insurance policies.
The following are some examples of bad faith handling of an insurance claim:
Misrepresenting the facts of insurance policy provisions related to coverage

Improperly denying a valid insurance claim

Unreasonably delaying payment of a claim

Failing to conduct a reasonable investigation before denying a claim

Refusal to offer a prompt and fair settlement when liability is reasonably clear

Forcing a policyholder to file suit to get the benefits of the insurance policy

Failing to promptly provide a reasonable explanation for denying a claim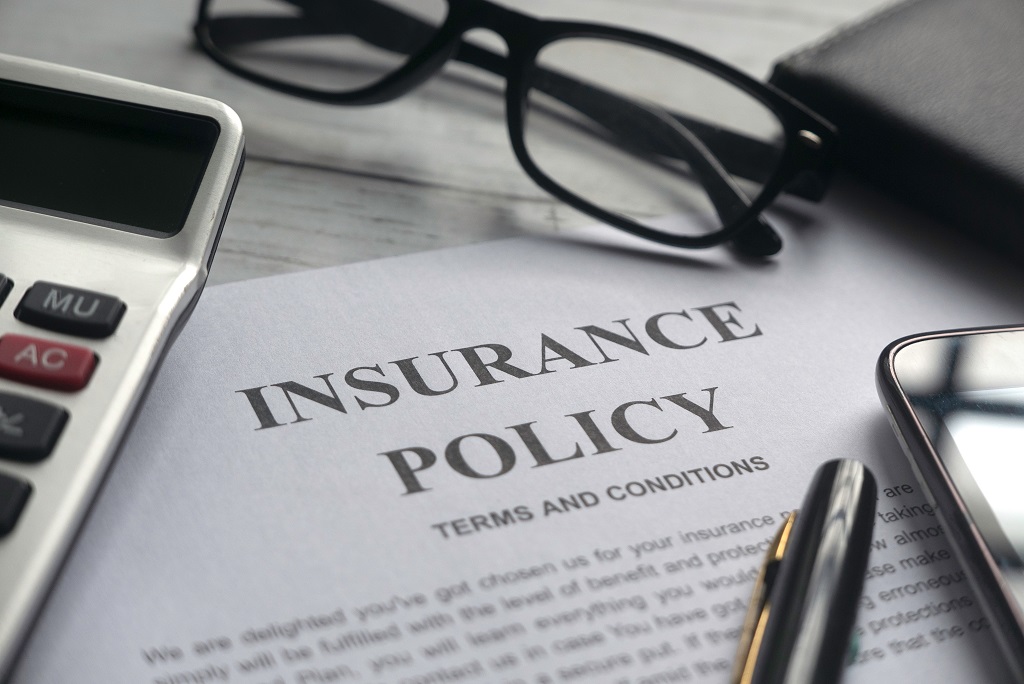 Bad Faith Insurance Attorney in Billings, MT
If your insurance company has failed to live up to its promises to protect you, it may be guilty of unfair practices or bad faith.
Once your attorney has determined you have a viable claim for insurance bad faith, the lawsuit process typically begins with sending a letter to the insurance company outlining your claim of bad faith.
These letters typically get very speedy responses. Although insurance companies try to avoid paying on claims, they will generally find paying on a questionable claim preferable to a drawn-out legal battle over a bad faith accusation. Your lawyer will help navigate your settlement discussions. If the insurer refuses to settle, your case will go to trial.
Insurance bad faith cases typically involve meticulous analysis of your policy terms, careful evaluation of all correspondence with the insurer, and documentation pertaining to your injuries or the damages in question. Legare Law is here to help our clients in Billings with their insurance bad faith concerns.
Please call us at (406) 294-9450 or contact us online. We have years of experience in insurance litigation, and our team of lawyers will fight for you.