Your Trusted Insurance Litigation Attorney in Billings, MT
Most people find that insurance companies are very accommodating when they collect premiums from their customers. They promise to be "good neighbors, " hold you in "good hands," or take you to a "better state," but when you make a claim for benefits, you may discover the good neighbor is gone, the good hands have turned to boxing gloves, and the only state is the state of denial.
If this happens to you or a loved one, please get in touch with us. Hiring an insurance litigation attorney at David Legare Law means having a team behind that has successfully recovered millions of dollars from insurance companies, even after they initially denied our clients' claims.
Has Your Claim Been Denied?
Insurance companies often portray themselves as dependable allies when collecting premiums from their policyholders. With slogans like "good neighbors," "good hands," or "better state," the promise of protection and support seems ironclad. However, when the time comes to file a claim for benefits, the friendly neighbor can seem distant, the good hands might feel like boxing gloves, and the only state you encounter is one of denial.
If you've found yourself in this frustrating situation, either personally or with a loved one, don't hesitate to reach out to us. Our team of skilled insurance attorneys has a remarkable track record of recovering millions of dollars for our clients, even after their claims were initially denied.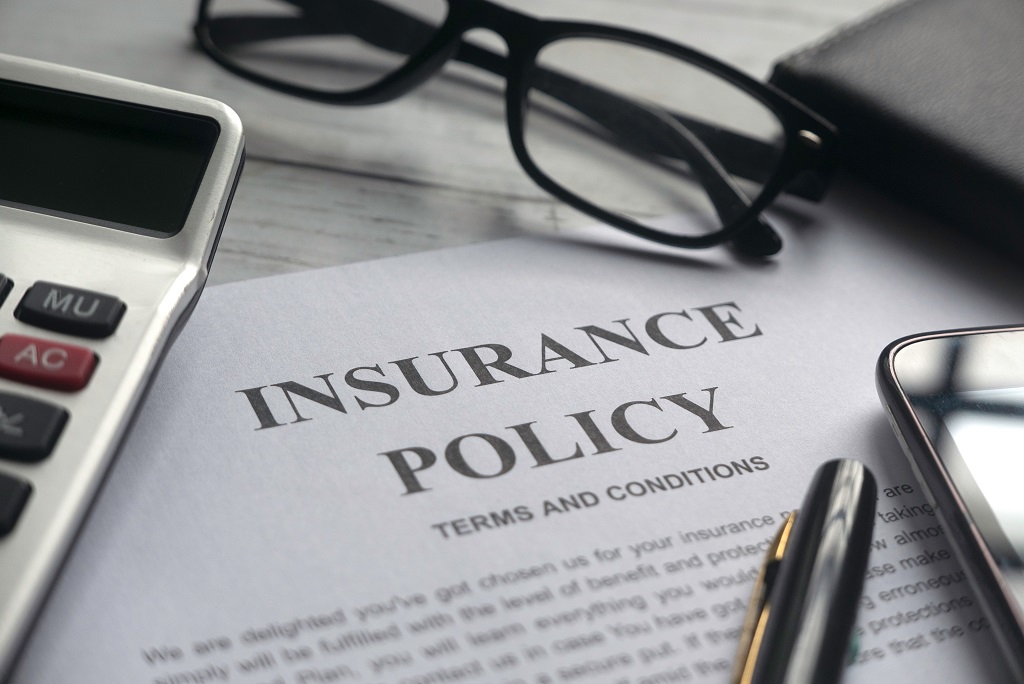 Why Choose Our Legal Expertise
Proven Success: Insurance litigation attorney David Legare and his team have a history of securing substantial settlements and verdicts for our clients, demonstrating our unwavering commitment to their interests.
Understanding Denied Claims: We comprehend the complexity of navigating denied insurance claims, and we're well-prepared to guide you through the process with skill and determination.
Free Consultation: To take the first step towards reclaiming your denied insurance benefits, we offer a complimentary consultation. Reach out to us today, and let's start building your case.
Contact Us Today
To schedule your free consultation with our esteemed law firm, don't hesitate to call us at (406) 294-9450 or reach out to us online. We're here to champion your rights and help you pursue the insurance benefits you rightfully deserve. Your claim denial doesn't have to be the final word.
To schedule a free consultation with our law firm, please call (406) 294-9450 or contact us online.

Montana law requires insurance companies to be fair and act in good faith – read more about unfair insurance practices.