Environmental Cases in Big Sky Country
Montana is known for its majestic mountains, pristine prairies, and 'Big Sky.' In fact, Montana's Constitution guarantees the right to a clean and healthful environment for all people and has a strong history of protecting the property rights of landowners in environmental litigation. Our attorneys have the knowledge and experience to help you understand your rights and options under the law and work to pursue environmental cleanup you need and deserve.

Montana is also known for the development of its natural resources through hunting, fishing, farming, ranching, mining, and other activities necessary to Montana's way of life. Montana's Constitution guarantees the right to pursue life's basic necessities and enjoy private property. We also want to protect these rights.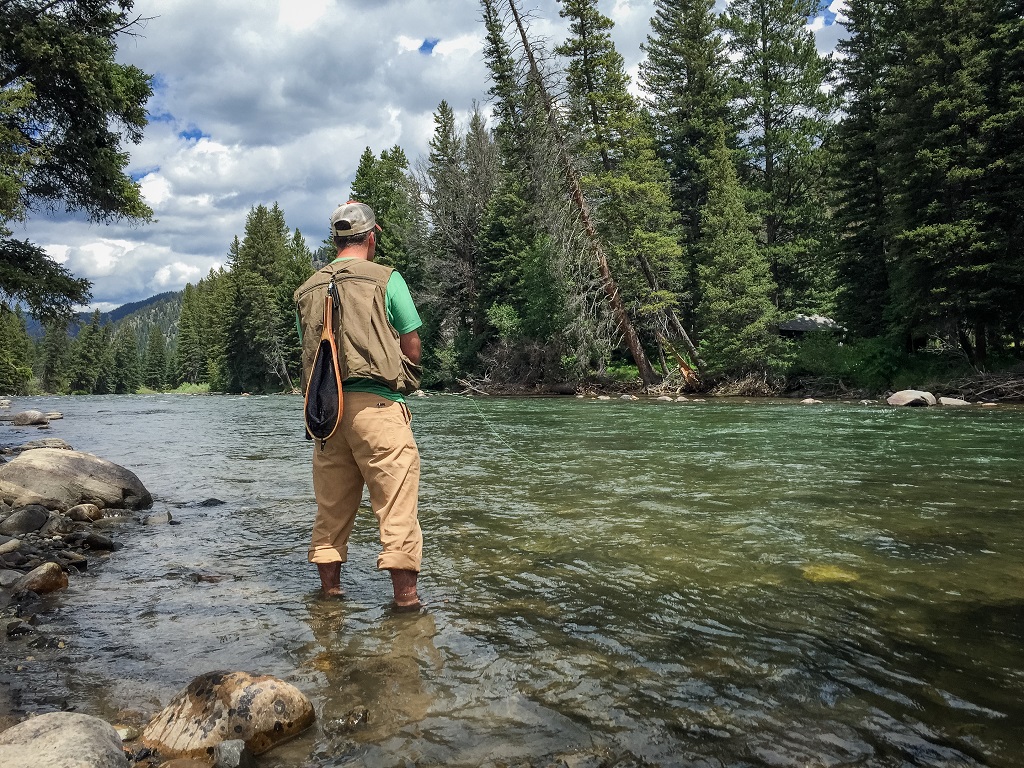 A Billings-Based Environmental Litigation Lawyer
Our trial team is dedicated to protecting the rights of individuals and businesses in Montana through environmental litigation. Our trial team has worked with clients to resolve difficult environmental issues, and when necessary, pursued their claims to recover money for their losses. We would welcome the opportunity to help you.
Contact us today either through our contact form or call us at 406-294-9450.