Personal Injuries and Commercial Vehicles
Personal injury cases involving buses, trucks, semi-tractor trailers, or other large commercial vehicles are different than most cases involving car accidents. For example, different laws and regulations apply to the operation of buses and tractor trailers on Montana roads.

Further, proving the case often requires critical evidence found at the scene of the crash, electronic data recorded by the truck, and documents in the archives of the company. Large companies usually send their investigators to the crash scene immediately after the crash to start gathering evidence.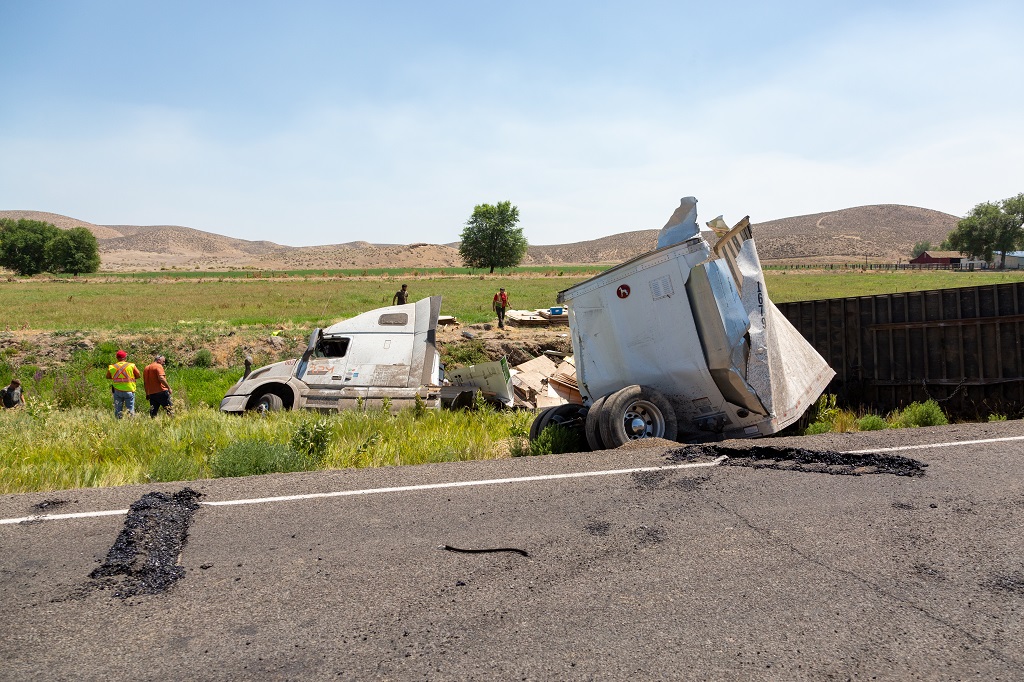 Specialized Representation by a Truck Accident Attorney
If you suffered injuries in a commercial vehicle collision, you need help from attorneys with knowledge about the regulations that govern all truck accident cases. Many large companies consider your injuries or the death of your loved one a cost of doing business; however we understand these injuries and losses are personal and painful to you. We bring specific knowledge of the commercial vehicle industry to your case.
If you were injured in a crash involving a bus, semi, or other commercial vehicle, please contact us online or give us a call at (406) 294-9450. We have the best truck accident attorney in Montana.


David Legare Law
David exceeded our expectations as an attorney
"After my husband suffered a serious crash, another attorney referred us to David. We are very grateful for the referral. David exceeded our expectations as an attorney and helped us get a great result. We highly recommend him to anyone else looking for an attorney to help with a personal injury case."
Reviewed by: Diana and Charles Morelli on September 29, 2010.
Rating: ★★★★★ (5 out of 5)